Lets choose the best colors for your needs.
Request a Paint Color Consultation
Choose the right paint color with our simple and effective 5-step process.
30 Minute Zoom Call With Color Consultant
Color Renderings of Your House
Free Samples Delivered to Your Doorstep
Start Your Request: Tell us about the project.
Easiest to way to paint your home.
And end up with a result you love.
Color Visuals / Renderings
See What Your Favorite Colors
Look Like On Your House
Want to see what the colors will look like on your house?
Once you schedule a consultation you will be able to upload photos of your house and we will create renderings with the top 4 colors of your choice.
Click the button below to schedule your consultation today!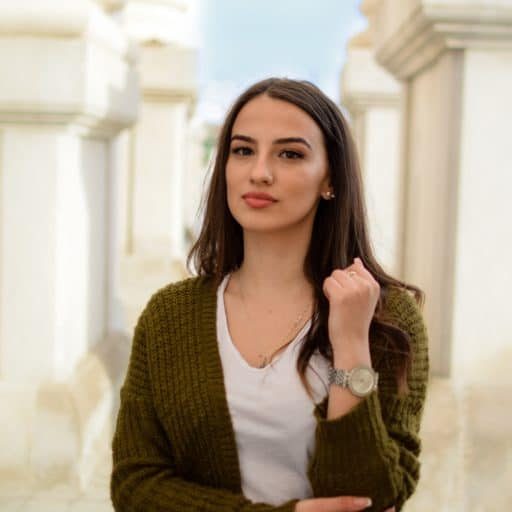 "I absolutely loved being able to see what our house might look like being painted gray, light green or a navy blue. Our color consultant was incredibly thorough and they helped us figure out a complex color scheme for our victorian home. Overall, it was a great experience and I recommend to all my friends and family."
Jodi Smith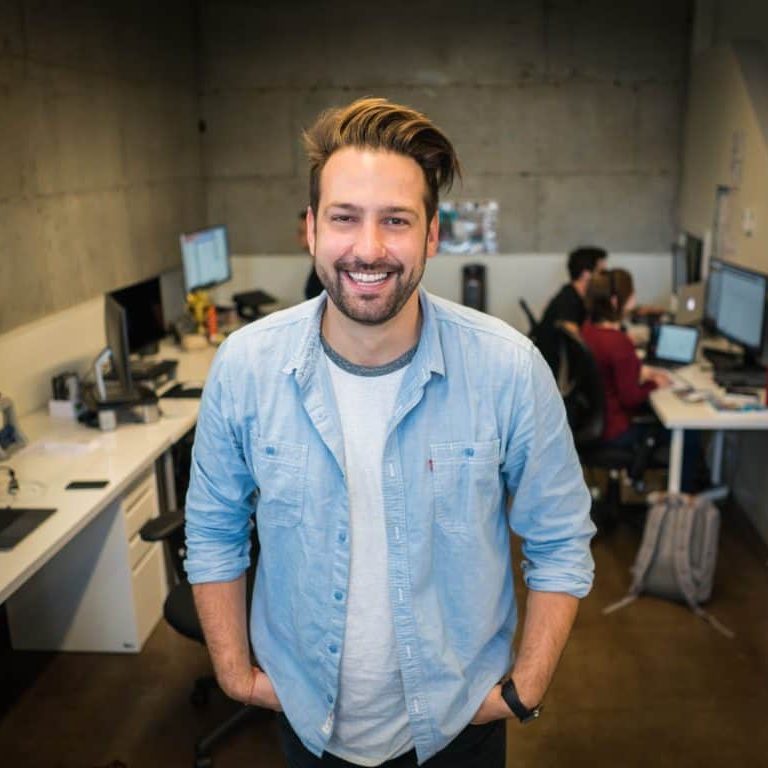 "We needed assistance selecting a color scheme for our mountain house in Breckenridge. We wanted something modern yet rustic. Vetted Painters provided us with several color schemes, and the final colors we picked are ones that we would never have thought of on our own. We absolutely love it!"
Matt Hyman
Ready to schedule your color consult?
Click the button below, submit your information and schedule a call with our team.